Kittleson Creek Retreat Center
"Dear friend, I pray that you may enjoy good health and that all may go well with you, even as your soul is getting along well." 3 John 1:2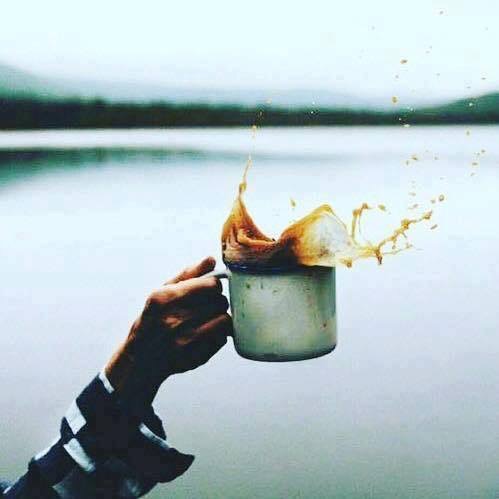 What does your soul need?
Rest? Adventure? Connection? Focus?
Whatever your soul is craving, you'll discover it when you stay at Kittleson Creek.
A quaint cottage nestled in the woods of rural Fertile, Minnesota, this private retreat space is the perfect destination for hunters, authors, independent creatives, family events, scrapbooking retreats, and more.
Located right on Lake Kittleson Lake, and surrounded by nature and all its unfiltered beauty, offering you a quiet, peaceful escape from your everyday life.
The cottage features 1 bathroom, provides sleeping for 8,  has a fully stocked kitchen and family room all decorated with a perfect mix of old and new, showcasing many upcycled items brought back to life with love.
We hope your soul finds what it needs as you retreat to Kittleson Creek.
To your soul's delight,
Tom and Renee Rongen
What Guests are saying about Kittleson Creek
"Renee', there are no words to thank you for your valuable three days of coaching.  I learned more from you in those days than I have in 8 years in business.  You truly get relationships and how to take care of clients and move people to be their best.  I look forward to working with you again in May!  The retreat center…. Over the top!  You have not missed a detail and it was better than being at home.  The peace and quiet and the views, not to mention the décor made the retreat center a place for rest and rejuvenation.  You changed my business and my soul in three days.  Forever grateful!"
Kris L., Dallas, Texas
"Renee, we love our annual stay in November.  After Ron's parents sold the farm house, your retreat center is our new place to gather during hunting season and make memories.  Your hospitality down to every detail makes Kittleson Creek a trip we look forward to annually. We love having our own space and the whole shop for spreading out our big group.  You have thought of everything and we are so grateful for your little oasis in the woods!"
Ron & Becky N., Olivia, MN
"Wow! If Kittleson Creek is heaven…. I'm on my way.  What a week of amazing work on my business and on myself.  I as a writer and speaker am having a hard time coming up with the words to describe my time with you in your sacred space.  To say my business and life were transformed in a week is the closest I can come. You flipped my business model upside down and my soul is still doing flips.  I was referred to you by another speaker and author and I was hesitant to come. Today, it was the very best decision I have made thus far in my company. And the retreat center with the décor out of a magazine made me feel like a Rockstar!  Thank you, thank you, and thank you. I look forward to our quarterly meetings up north. And to see the wolf on the ice… that was the icing on the cake!"
Jill T., New York
"Thank you for having us at Kittleson Creek Retreat Center for our annual sisters' weekend.  There were 8 of us and we all had a bed! Well a couple of us snuggled in. Your accommodations and attention to every detail was unbelievable!  We cooked in your full kitchen, we watched movies, went for walks and sat out on the patio and watched the sunsets. Spectacular! We felt like we were so very far away from our worlds.  You have created a sacred space for making memories in our hearts. Your personal touch with our welcome board and baked banana bread was over the top. And we also took over the shop with our scrapbooking and we appreciated the heated space to keep our cars inside in the fall.  We absolutely wanted for nothing. We look forward to coming back next October!"
The J. Sisters, Wis and Minnesota