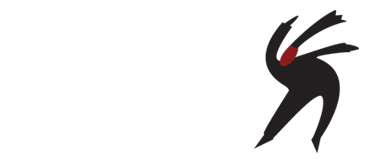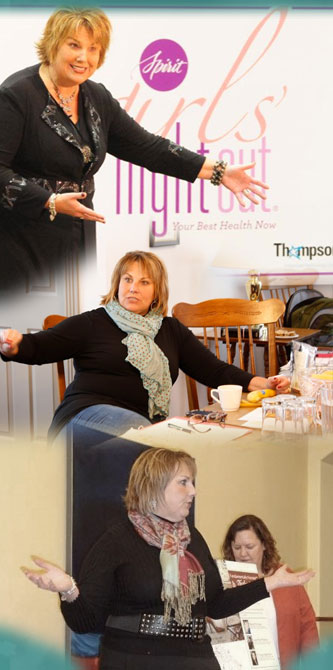 "The conference was thought provoking, stimulating and so much fun! What a great conference to learn the importance of living out our passions to get the most out of every day. The focus on networking and group discussions was top rate. I went away from the conference charged up, re-energized, and ready to put my action plans in place!"
Coaching
Years of business experience put to work.
Renee Rongen leverages her years of business experience with her proven skill set to tap into individual potential and serve as a partner to help those she works with reach their personal, professional and profitability goals.   Committed to helping individuals reach their full potential, Renee will work to identify the areas that are in need of extra focus, energy and direction.  Together you will build a strategy to reach your goals in the timeline that works for you.
What you can expect when working with Renee:
Adding a champion to your network who wants to see you succeed
Help in developing your personal goals and areas for improvement
Assistance in building a strategic plan; personalized to meet your individual needs
A partner to keep you accountable, assuring you are taking the steps needed to move closer to your goals
A sounding board for struggles, roadblocks and detours; who is there to remove barriers to your success
Your Coaching Investment Includes:
Pre- Assessment: To help prepare for the launch of your Coaching Engagement, you will be given a questionnaire to complete in advance of your Initial Consult.  This document will help identify key points to include in your Individualized Action Plan.  Once completed, this document is to be shared with Renee one week in advance of your Initial Consult.
Initial Consult: Diving into a powerful conversation, Renee will schedule time to review your Assessment and better understand how best to meet your needs and expectations for your Coaching experience. Agenda for the conversation will include: a review your current goals, needs assessment as well as your thoughts and ideas for how best to move forward in the right direction.  Please allow one hour.
Individualized Action Plan:  Based on the findings of the consult; within 10 days, Renee will design and suggest an individualized package and timeline to be mutually agreed upon to move forward with the coaching engagement. You will review the plan in depth with Renee, adjusting if needed to fit your abilities and expectations.
Ongoing Accountability: Following your Action Plan, you will begin working with Renee to make progress toward your goals. You can expect meetings in the form of: phone calls, email exchanges, Skype meetings or face to face opportunities if identified as needed within the Action Plan.
Celebrating Achievement: Along your path to reach your goals, you will reach milestones in your journey that will not go unnoticed.  Your coach and cheerleader, Renee, will be there to support, celebrate and encourage you to think bigger and bolder!